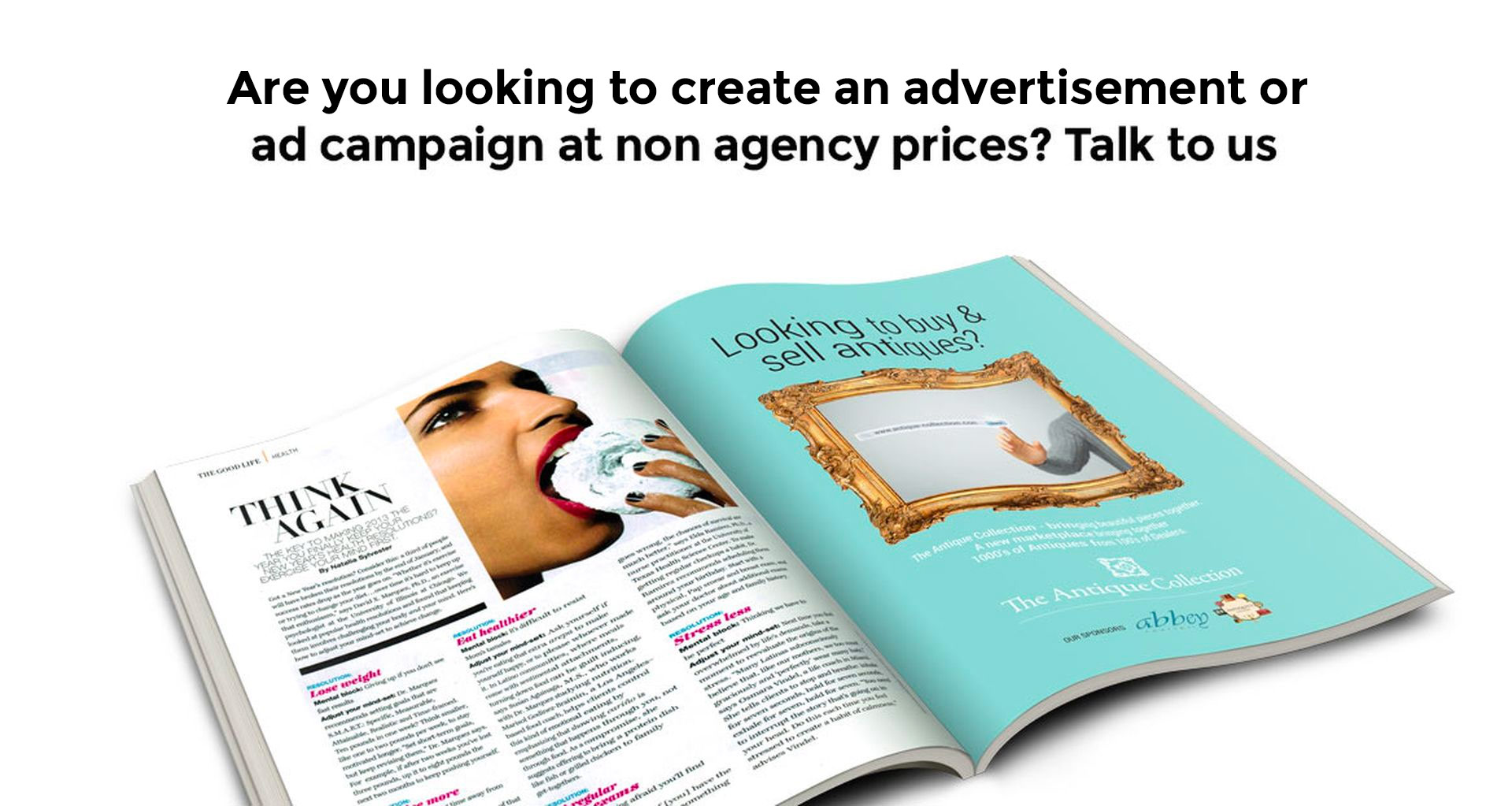 Our print ads (press and magazine) are created and conceptualized with a lot of effort, experience and eye for detail. Though we have only scratched the surface – about 10 ads so far, we know we will go a long way in creating some kick-ass ad campaigns, digital marketing campaigns or even ads for business advertising and digital advertising
The reason is mainly our passion to excel and think out of the box. We also delve in the details – target audience, marketing strategy, positioning, end goals and ROI.
So if you are looking for advertising campaigns, advertising ideas and can work together like your own local advertising or marketing agency , we are here to help. Let us create some of the best ad campaigns. We would like to be your advertising and marketing agency that brings together ideas, visuals, copy and strategies to create some of the best advertising campaigns.
Rocketriver is awesome! They caught on with what i wanted for my website and it was created in a breeze. Fast, reliable and on the ball. Don't believe it, try them and you'll know it first hand! Thank you
anemptytextlline

Advertisement

anemptytextlline

Advertisement

anemptytextlline

Newspaper Advertisement

anemptytextlline

Magazine Ad Campaign

anemptytextlline

Advertisement

anemptytextlline

Magazine 1/2 Page Advertisement

anemptytextlline

Magazine Advertisement

anemptytextlline

Advertisement