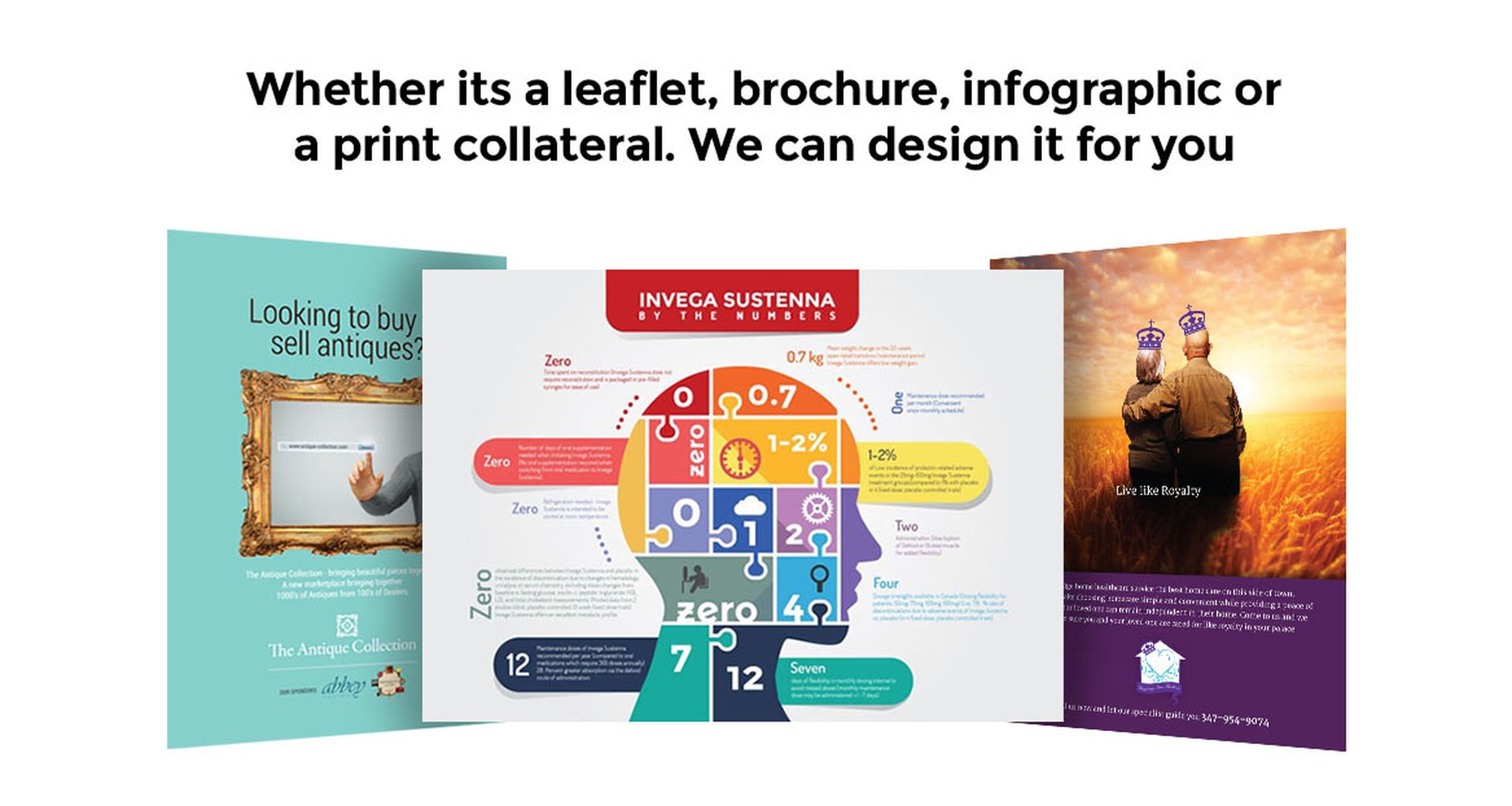 This is one are we excel when it comes to creating ad campaigns or just one-off ads for print. We have 20+ years of experience in creating great ads that hit the nail on the head 99% of the time. We have proved it over and over again with all our happy customers this far.
So if you are looking for a quick turnaround (5-7 days) for a unique ad or want to create an ad campaign that sticks contact us now. Fill out this form, and we will get your campaign fired up.
Rocketriver provided me perspective and design with the minimal concept which helps to give me some idea to drive the ad forward. They are very responsive and give thought into their design. They delivered exactly what I wanted. Will hire again if I need more ads in the future.