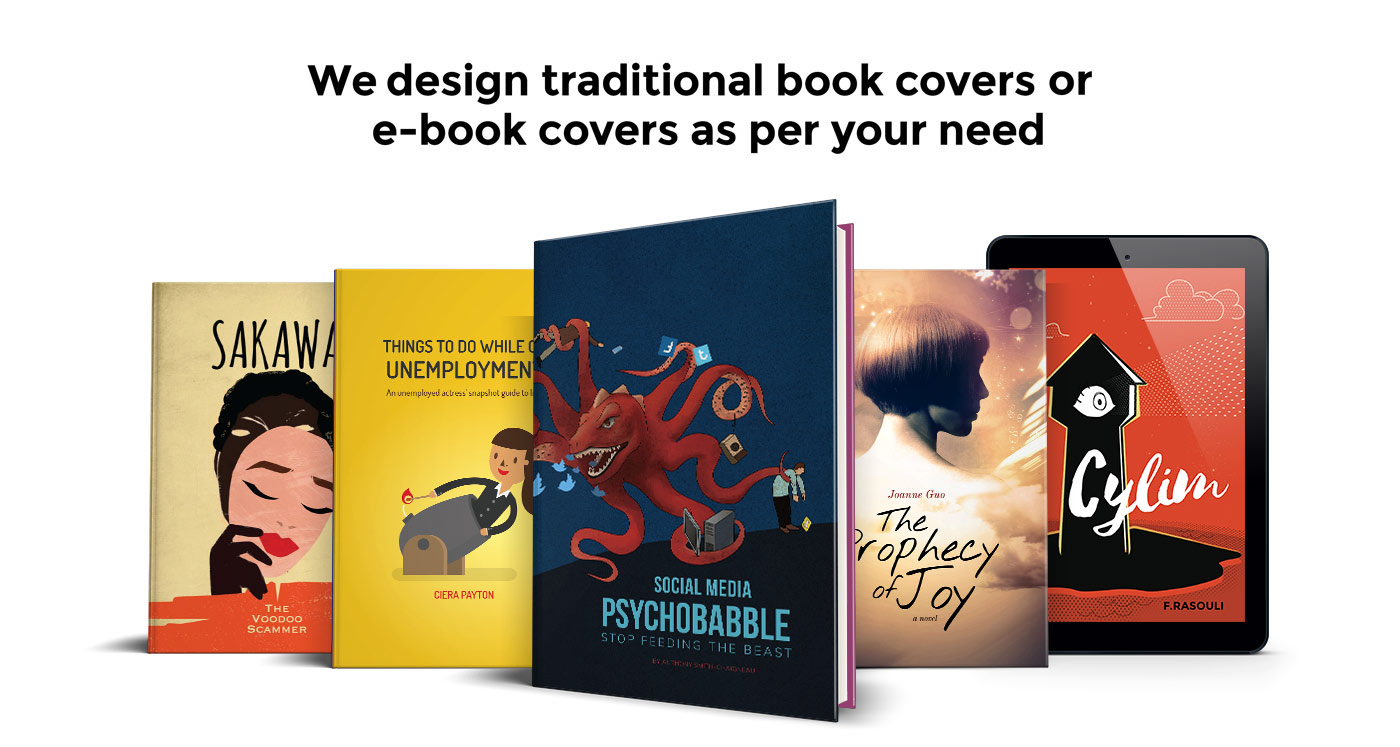 Would you like a ebook cover for Kindle, Amazon or Smashwords? Or just a regular hardcover? Let us know what you need. You can describe what you need by filling out the details here.
We have done covers for single books and also a series of 3 books.
Fast, excellent service. Have worked with Rocketriver for three separate projects now and am very pleased with the results. The book covers are striking and have continuity (they are in a series). Will use again!