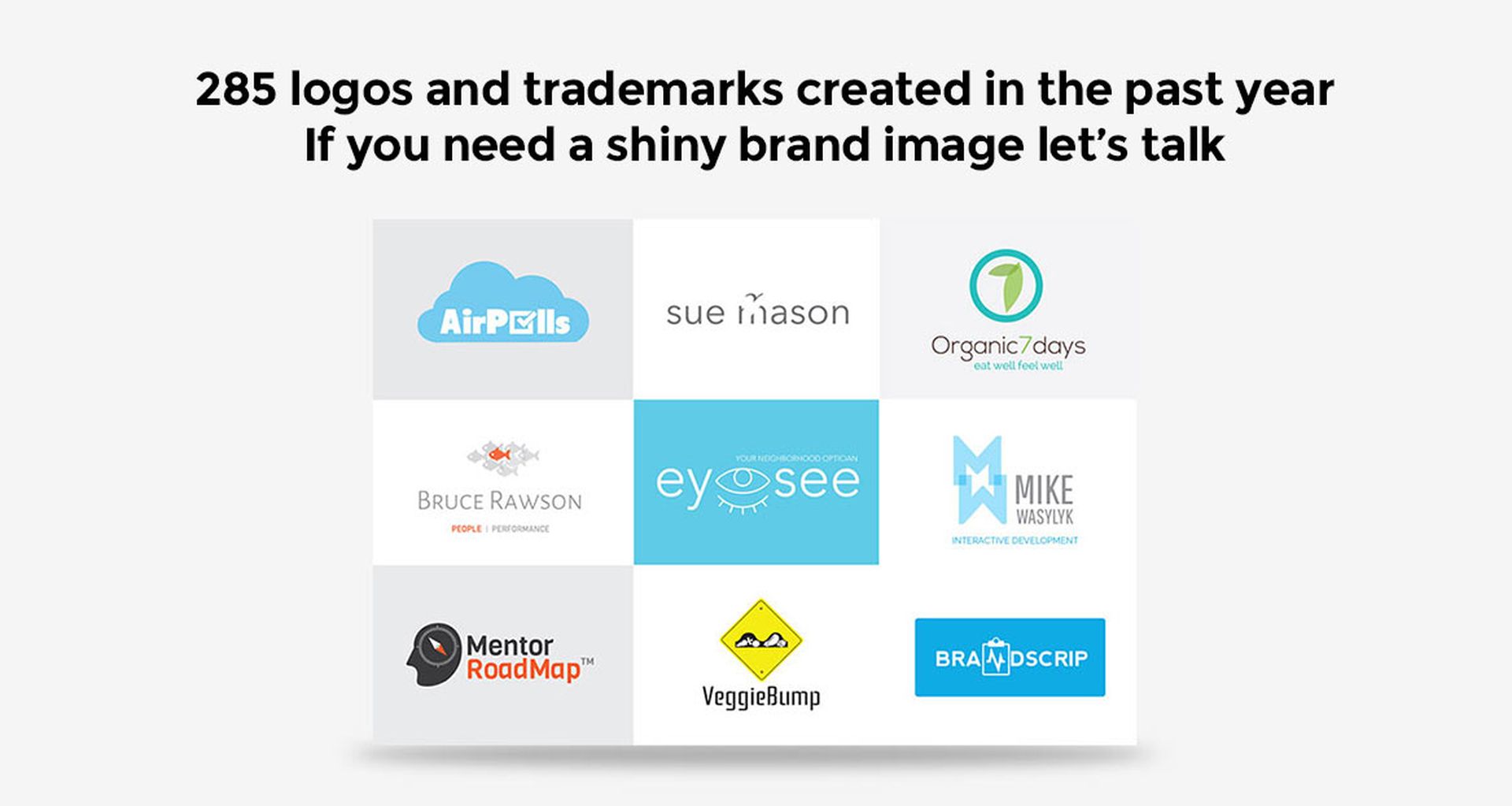 Design is not just what it looks like and feels like. Design is how it works.
Steve Jobs
With our logo design it is always primarily how it works for each client. How it defines their brand to the audience they want to talk to. Its not about creating a style or fancy graphics. Each logo here has its own story. It has been created after much thought, many discussions and brainstorming sessions with the client and at times a couple of revisions to finetune and make it perfect.
When designing our logos we not only understand whats needed but we also keep in mind how it will work when used on a website, a mobile app, a print ad or even on novelty items if they want to print it. We have a number of logos below but we also have done a complete re-branding for many clients. Will be adding our works on this soon
Holly Nachos! Rocketriver's work is amazing. Will recommend their work to everyone I know. 🙂 Their ability to understand design concepts and run with them is truly AMAZING. So Happy with our custom logo for our DefineCaring Project. Thank you!